We Provide The Best Service for the Sewage Treatment Industry
An environmental service enterprise that integrates research and development, production, sales, installation, debugging, and after-sales service.
The Best Quality of water treatment equipment Manufacturing
Deeply cultivated in the water treatment equipment for over 15 years; Front-line employees have over 5-8 years of production experience.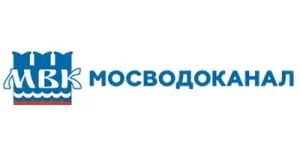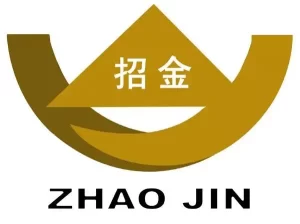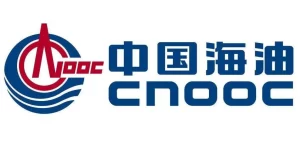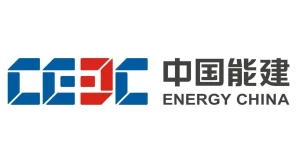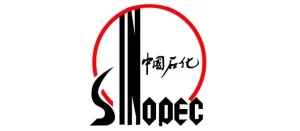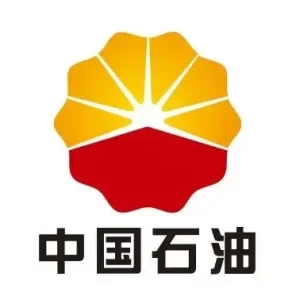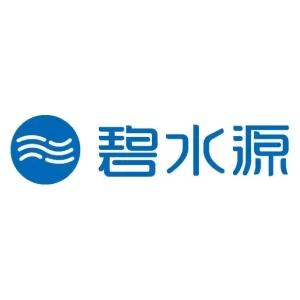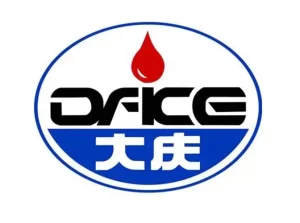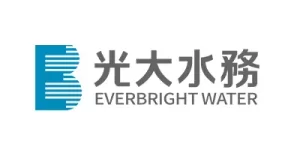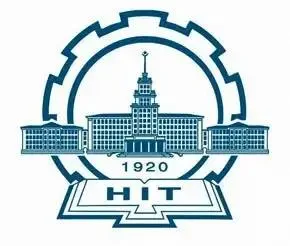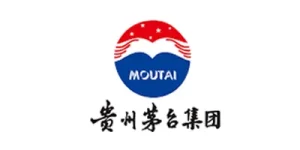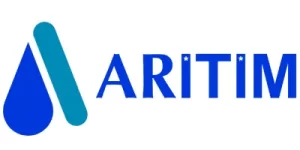 The One Stop Solution for Sewage Treatment Industries
We have an advanced scientific research team, an experienced production team, a comprehensive engineering construction team, and a responsive after-sales management system. We have participated in over 1000 sewage treatment projects in engineering design.
Over 1000+experience in general contracting sewage projects, providing one-stop services from design, production, installation, and debugging.
We Are Trusted Over 20+ Countries Worldwide
Our customers and dealers have spread all over Russia, Türkiye, Peru, UK, Germany, Mongolia, Uzbekistan, Africa, Southeast Asia, the Middle East and other countries and regions.
The latest news about our company and our views on the industry
The structure of the horizontal spiral centrifuge is horizontal, which is a settlement equipment that can be continuously operated...
The 2023 ECWATECH Exhibition in Russia was a resounding success, attracting industry professionals and experts from around the world.
Yuqing County Sewage Treatment Plant Project of Guizhou Yuqing Water Investment Co., Ltd. has a treatment capacity of 10000m3/d,...