Extraordinary Quality, Global Trust
Longdai Environmental Protection Group always adheres to the principle of "Quality Assurance, Reputation First" and the belief of "Technology Entrepreneurship, People-Oriented", developing products, lean production, and serving the world. The company has formed an efficient, accurate, and modern enterprise management system with unique Longdai characteristics, providing favorable management guarantees for achieving global customer satisfaction
The Best Quality of water treatment equipment Manufacturing
Deeply cultivated in the water treatment equipment for over 15 years; Front-line employees have over 5-8 years of production experience.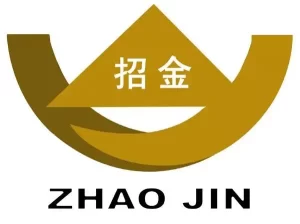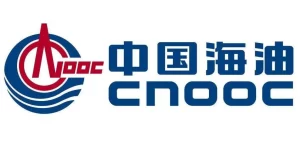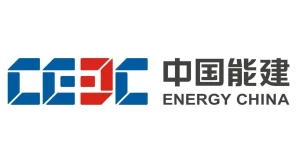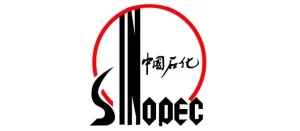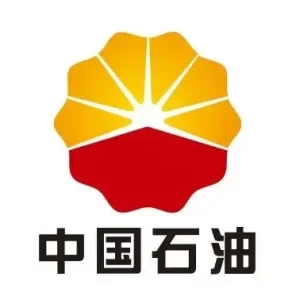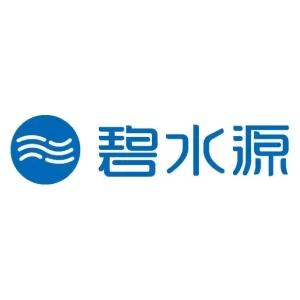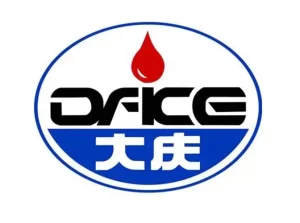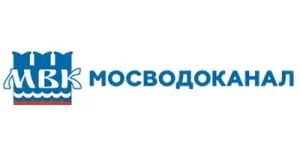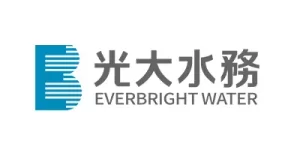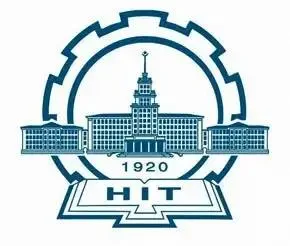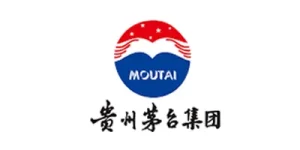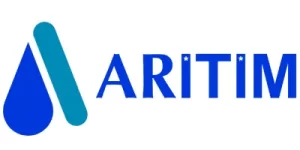 The One Stop Solution for Sewage Treatment Industries
We have an advanced scientific research team, an experienced production team, a comprehensive engineering construction team, and a responsive after-sales management system. We have participated in over 1000 sewage treatment projects in engineering design.
Answers to all your questions whether Longdai or machine
At Longdai, we are committed to ensuring that all your questions find the answers they deserve. Whether your inquiries pertain to Longdai itself or the fascinating world of machines, our dedicated team is here to provide you with the information you seek.
Yi xing City, Wu xi City, Jiangsu Province, is located in the famous city of environmental protection equipment, specializing in the production of screw press sludge dewatering machines. It is very close to Shanghai and only takes less than 2 hours to drive. Welcome to our store.