Answers to all your questions whether Longdai or machine
At Longdai, we are committed to ensuring that all your questions find the answers they deserve. Whether your inquiries pertain to Longdai itself or the fascinating world of machines, our dedicated team is here to provide you with the information you seek.
Yi xing City, Wu xi City, Jiangsu Province, is located in the famous city of environmental protection equipment, specializing in the production of screw press sludge dewatering machines. It is very close to Shanghai and only takes less than 2 hours to drive. Welcome to our store.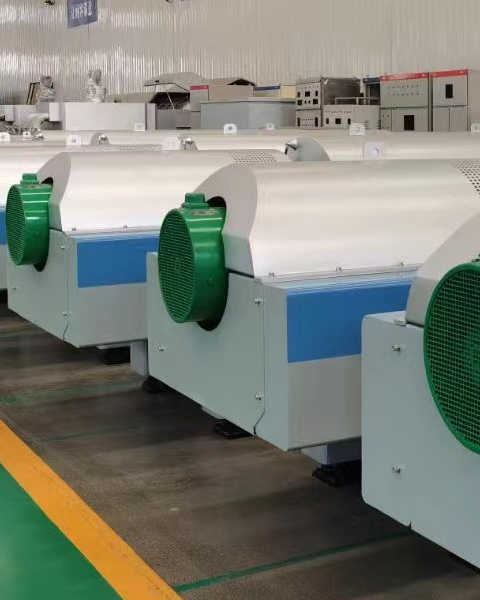 Get A Free Consultation With Us
Longdai is dedicated to providing exceptional services in the field of wastewater treatment machinery. Our team of experienced professionals specializes in offering customized solutions to meet your specific needs. We supply a wide range of high-quality equipment, handle installation and commissioning, and provide comprehensive after-sales support to ensure optimal performance and longevity of your wastewater treatment systems. Contact us today for a free consultation and discover how Longdai can assist you in achieving efficient and effective wastewater treatment solutions.
The latest news about our company and our views on the industry
The structure of the horizontal spiral centrifuge is horizontal, which is a settlement equipment that can be continuously operated...
The 2023 ECWATECH Exhibition in Russia was a resounding success, attracting industry professionals and experts from around the world.
Yuqing County Sewage Treatment Plant Project of Guizhou Yuqing Water Investment Co., Ltd. has a treatment capacity of 10000m3/d,...